Hetherington House (Waihi Senior Citizens Home)

We aim to provide a quality, homely environment in which our Residents may live in an atmosphere of respect and friendliness and have their physical and psychological needs met regardless of culture, race or creed.
Hetherington House was built by the Community of Waihi and is owned and run by a Community Charitable Trust.
Hetherington House was named after Dr Lionel Rex Hetherington who served the community for 43 years. In July 1933 he and Dr Eric Bridgeman risked their lives by descending deep into Martha Mine to administer first aid to 13 seriously injured miners trapped in a cage in No 2 shaft. He became an iconic and much loved man in Waihi.
A year after he retired in 1973, Dr Hetherington was honoured by the Queen by being awarded an OBE. A photograph taken on that day, hangs in the foyer of the home.
After purchasing an acre of land from the Thames Hospital Board, and many years of fund raising and collecting donations, Hetherington House was officially opened on 19th November 1977. Later a purpose built hospital wing was added and in 2011 a Dementia wing was also added.
The homely 50 bed residential care facility is set among secure and landscaped grounds and provides:-
rest home
hospital level
secure Dementia unit
PHILOSOPHY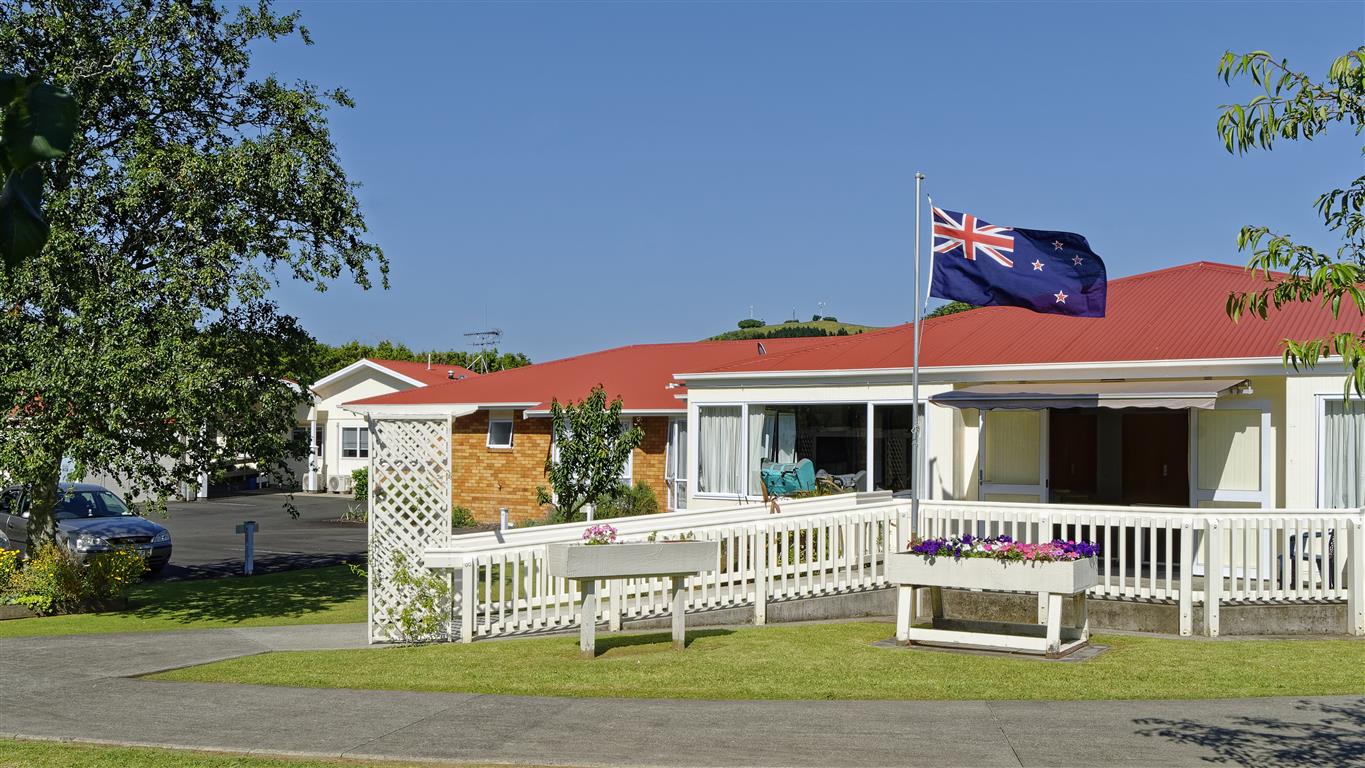 The Residents of Hetherington House have the right to live in a warm friendly, homelike environment where caring relationships are fostered between relatives and their friends. Where dignity, self worth and independence is honoured, individual rights and responsibilities fostered and there is a avoidance of institutional regimes.
The staff provide an effective team, acknowledging the independence of shared skills, knowledge and experiences. the support and care fellow caregivers give to each other and the respect they convey for the residents in response to their needs by both attitude and by action. We are able to provide both long term, and short term/respite care and offer a day care service for those who need some support during the day.
The full listing of our services and vacancies at Hetherington House can be found at Eldernet.
We welcome visitors to our home, and encourage you to come and have a look around, meet the manager and staff, and discuss your requirements.
Visiting requirements:-
Visitors may visit anytime, however we would ask you to visit after 10am in the morning to allow the care staff to do cares for the Residents.