Activities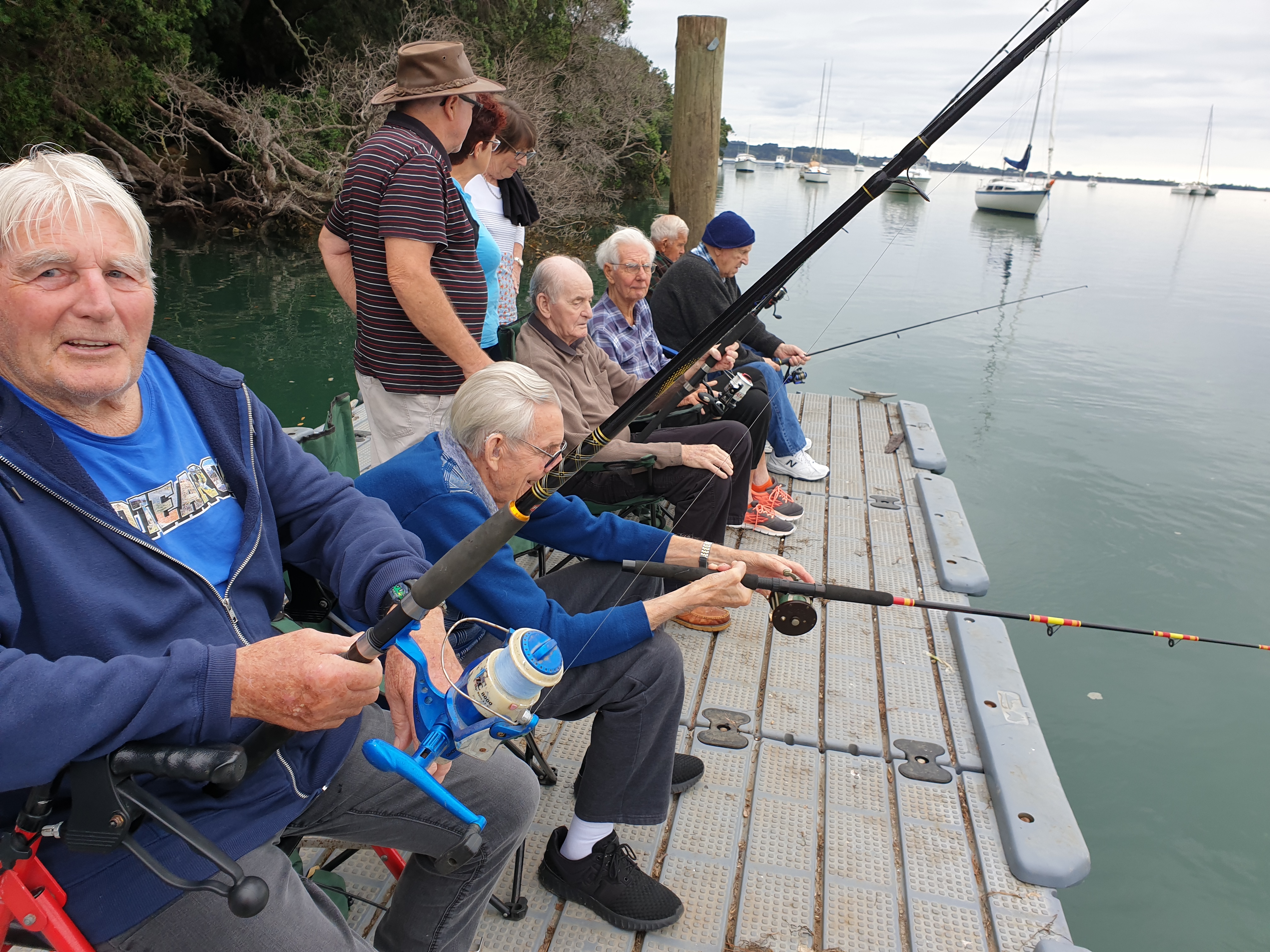 The home runs a full and varied activities programme by our activities coordinators with oversight from a diversional therapist.
Cheering and clapping is often heard in the main lounge where bowls and quoits are played, and entertainers play and sing.
Groups gather in the Happy Hour lounge for games, current favourites are bingo, scrabble and rummikub.
Exercises for maintaining mobility and balance are offered 4 days a week.
This is also where hand and nail care, church, craft, cooking, discussing the news, adult colouring, quiz and crosswords all can be enjoyed.
An appointment with the in-house hairdresser is available once a week, plus facial, massage and pedicure requirements can be arranged.
Walks around the complexes garden and central garden often result in a bit of flower arranging.
TV and music are playing throughout the day, a favourite in the Hospital lounge.
Plus, there is a quiet sunny room where there is always a puzzle.
If you are an animal fan we also have pet therapy.
Changes in both local and surrounding areas are often discussed during our van trips which range from visits to cafes, a drive and a picnic, shopping to a fishing trip.
A copy of the current month events is available
We enjoy active participation from local community volunteers in many of our day to day activities and outings.