Our caring staff provide an environment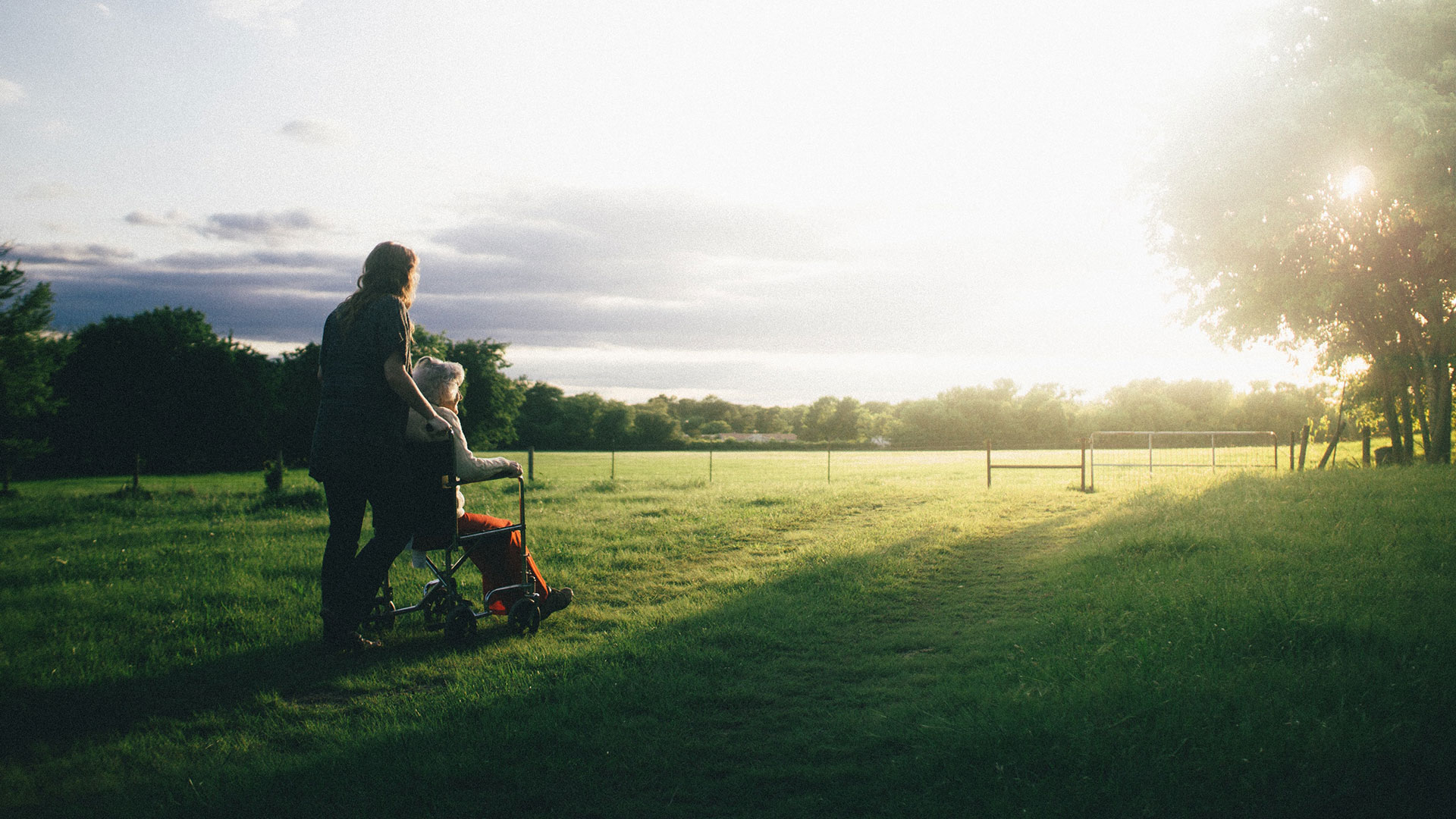 that respects our Residents independence , while offering quality care.
We are committed to serving healthy and delicious food that is as close to being home-made as possible. Our menu is designed by a dietitian and we cater for all dietary requirements.
Enjoy sitting in one of the lounges relaxing, or walk through the lovely gardens, or even take part in some or all of the activities. We are a place to have fun and share life experiences.
We even have a spa pool for you to relax in or do some exercises.
Our two cats Bella and Jack will gladly keep you company should you wish and Billy the Budgie will chatter away to you. We are extremely pet friendly and families are welcome to bring their fury friends in for a visit.
Day Care
We offer a day care where people enjoying this service may live with a support person or alone in the Community.
Usually people come into the Facility around 9am and join in all the activities, socialise, have morning tea, lunch and afternoon tea before returning home.