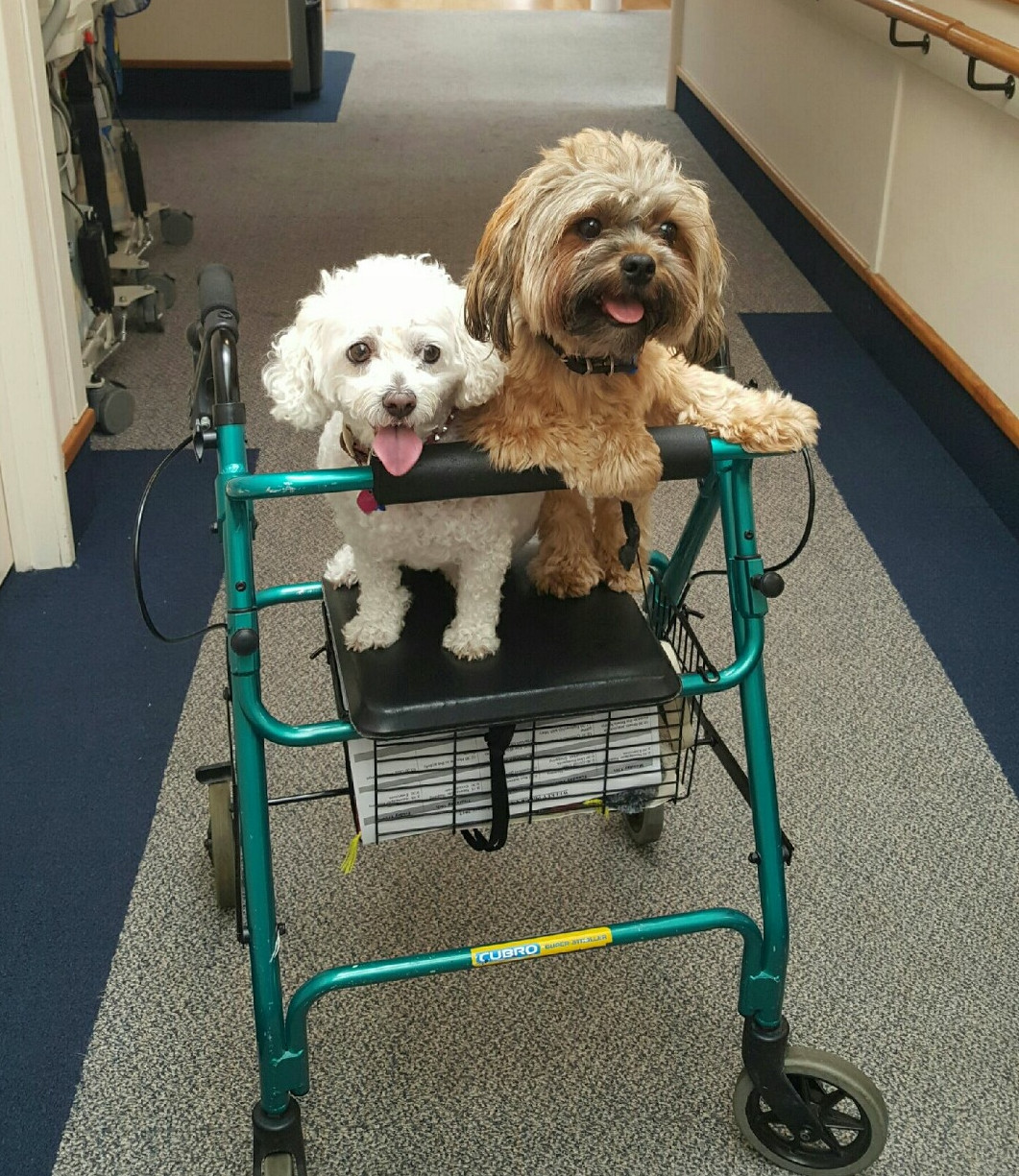 Amidst homely,comforting surroundings, our highly qualified and caring staff provide round the clock nursing care for Residents with significant disabilities or medical conditions. Supported by the GP's in Waihi and a physiotherapist our team ensures that each and every Resident's needs are catered for.
Respite Care
Respite care is short-term care provided in a rest home. It is usually to give the person caring for you a break. In some circumstances, you can use it to have a break if you live alone.
Under 65's with long term disability or chronic illness
Long term care is available for people under 65 years, who are either physically disabled or have chronic long term illnesses. Our caring and skilled staff will ensure that their independence is maintained and that all care is patient focused.
GP inpatient service
Our local Waihi GP's can admit patients who, for whatever reason urgently need care and cannot stay at home. So instead of admission to hospital, they are able to come to Hetherington House.
End of life - Palliative Care
Palliative care is the care of people who are dying from active, progressive diseases or other conditions that are not responsive to curative treatment. At Hetherington House Palliative care embraces the physical, social, emotional and spiritual elements of wellbeing and enhances a person's quality of life while they are dying. Palliative care also supports the bereaved family/whänau.
We work closely with Hospice and Medical Specialists to make sure all needs are met.
Transition to home post-acute convalescent care
Patients who have to leave hospital, but are unable to care for themselves at home, may be admitted if they need to recover from an acute illness, need recuperation after an operation, or their home needs modification before returning to it.